Upgrade your Simshine® Simcam APP now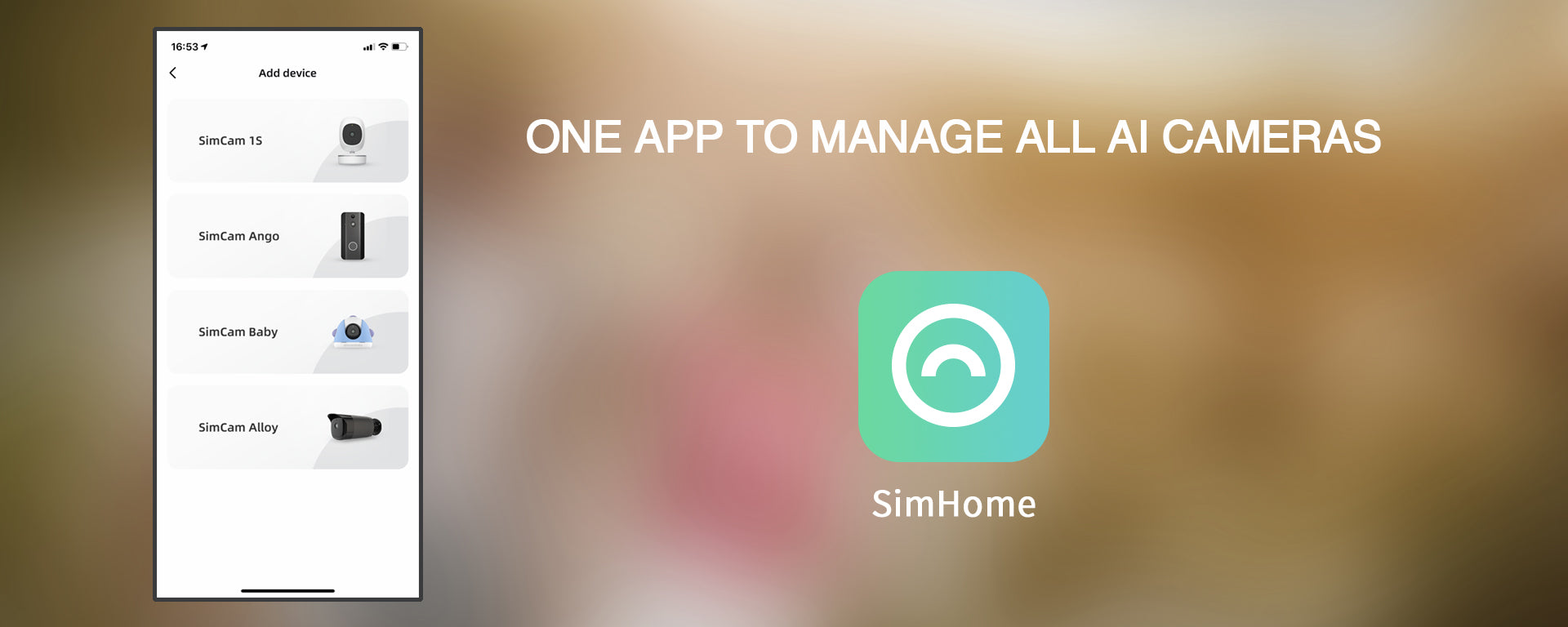 We are excited to introduce the SimHome APP. A more sleek, easy-to-navigate interface. A more fluid video playback. See the whole day events just in a minute. This new APP would skyrocket the productivity of home monitoring to the sky level.

You can now manage Simshine® SimCam, Simshine® SimCam 1S, Simshine® SimCam Alloy, Simshine® SimCam Alloy 1S, Simshine®  SimCam Ango, Simshine® SimCam Baby and all future Simshine products in one APP.

Previous users of Simshine® Simcam APP need to upgrade the firmware of their devices to use the SimHome APP. 
You can manually upgrade the firmware now by clicking here or wait for automatic firmware update inside the Simshine® SimCam APP in the near future.

We will continue to support the Simshine® SimCam APP for 6 months. However, we recommend you to migrate to the SimHome APP as early as possible to get the most out of our products.


Stay safe, stay connected

Important: We are sorry that smart integration with Google Assistant, Amazon Alexa and IFTTT didn't catch up with the SimHome APP. But they will be available in about one month.