NOTE: This is a preorder item, will start shipping at the end of May.
Temperature and Humidity Detection
SimCam Baby continuously monitors the humidity and temperature in your child's nursery. It will notify you when the climate is outside of ideal conditions.
Automatic Moment Capturing
SimCam Baby is not only a life-saver, but your baby's personal photographer as well. It automatically takes a snapshot whenever it detects your baby's face in the middle of the frame. Capture cute moments and cheerful memories that happen when you're not looking.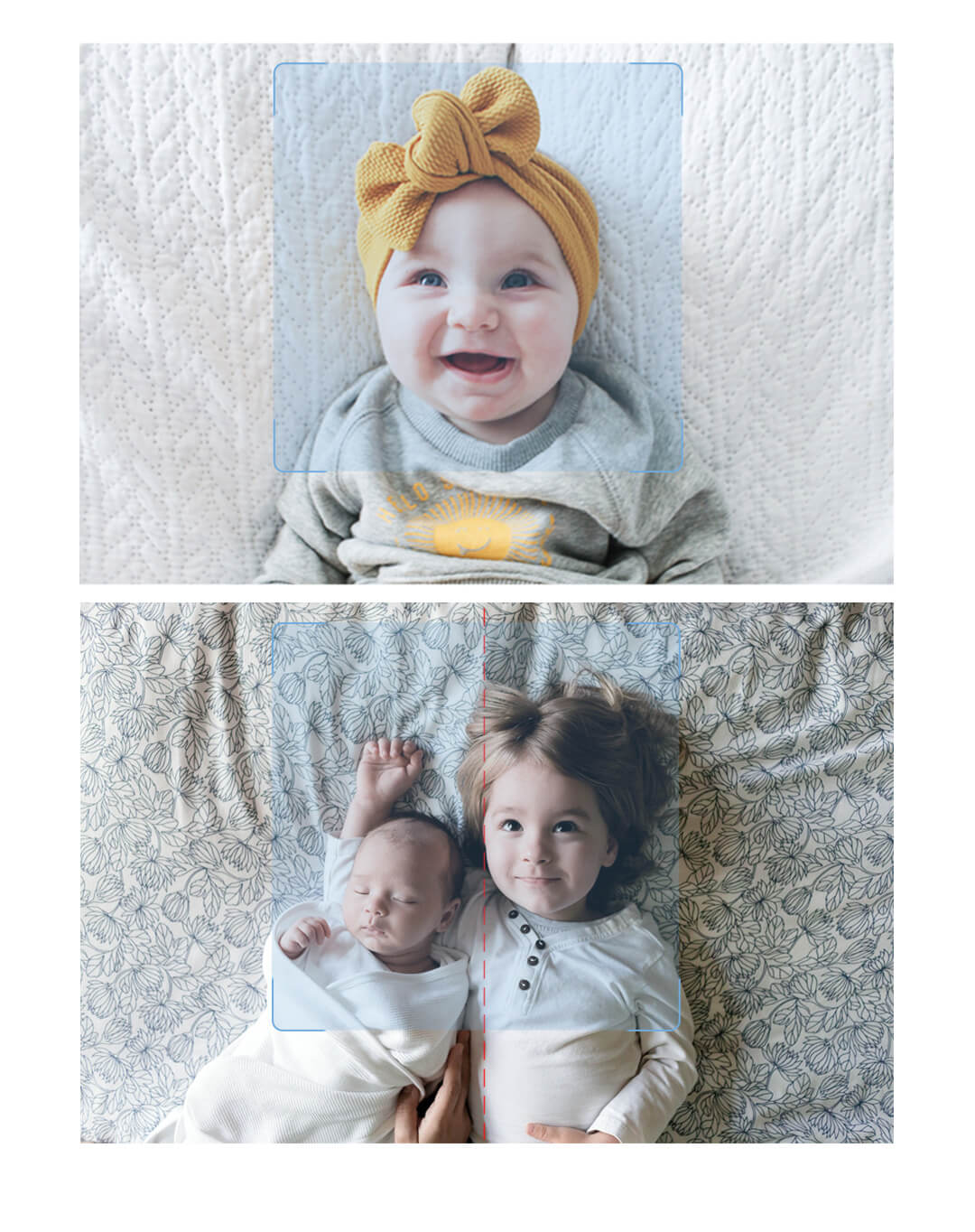 Get the Best View of Your Baby
A crib holder that comes with the baby monitor provides you with an overhead view of your baby. You can adjust the height and the pan of the holder to your desired view. The aluminum body keeps the camera in place while the C-clamp ensures the holder will not pop out of the crib.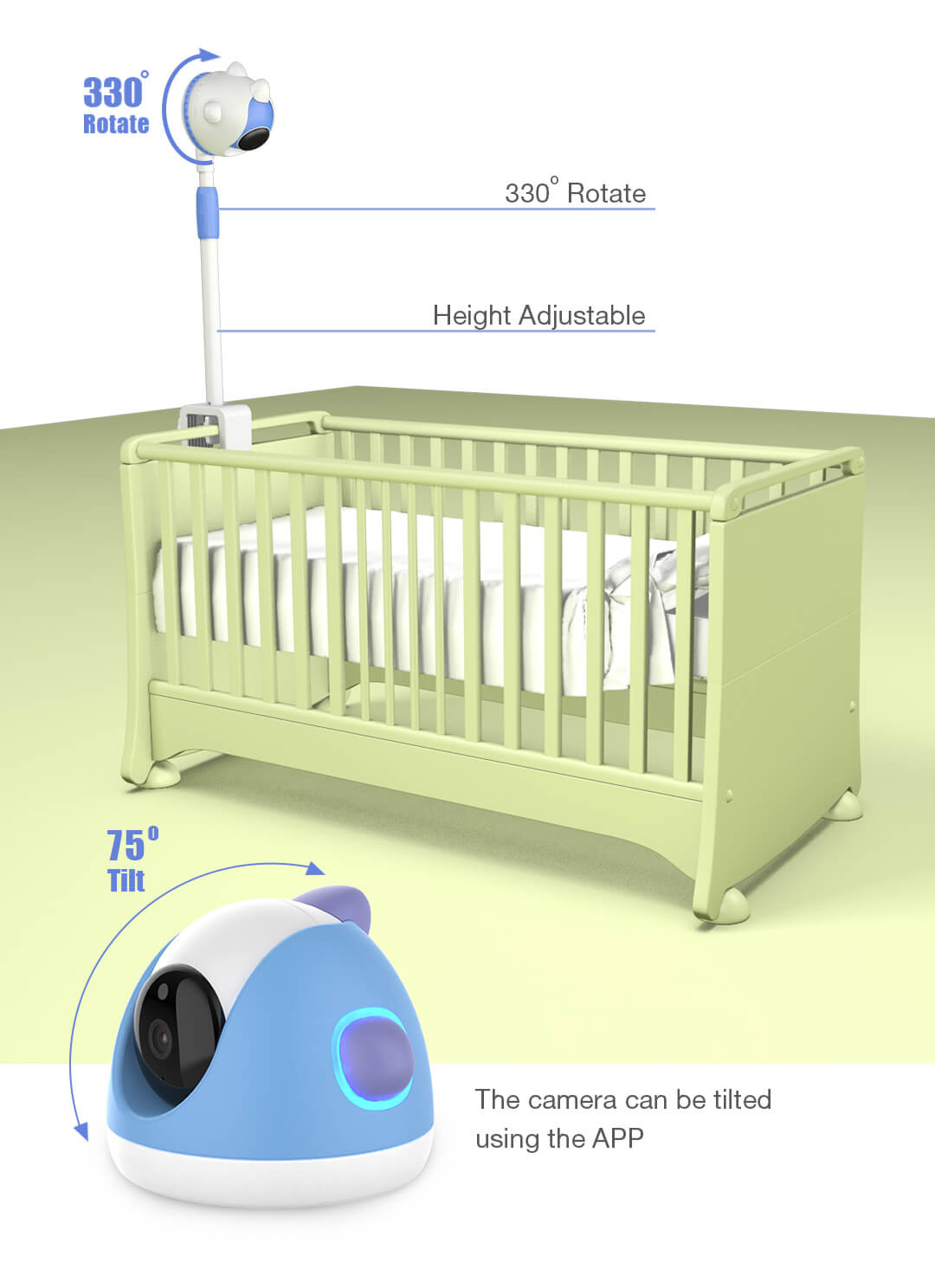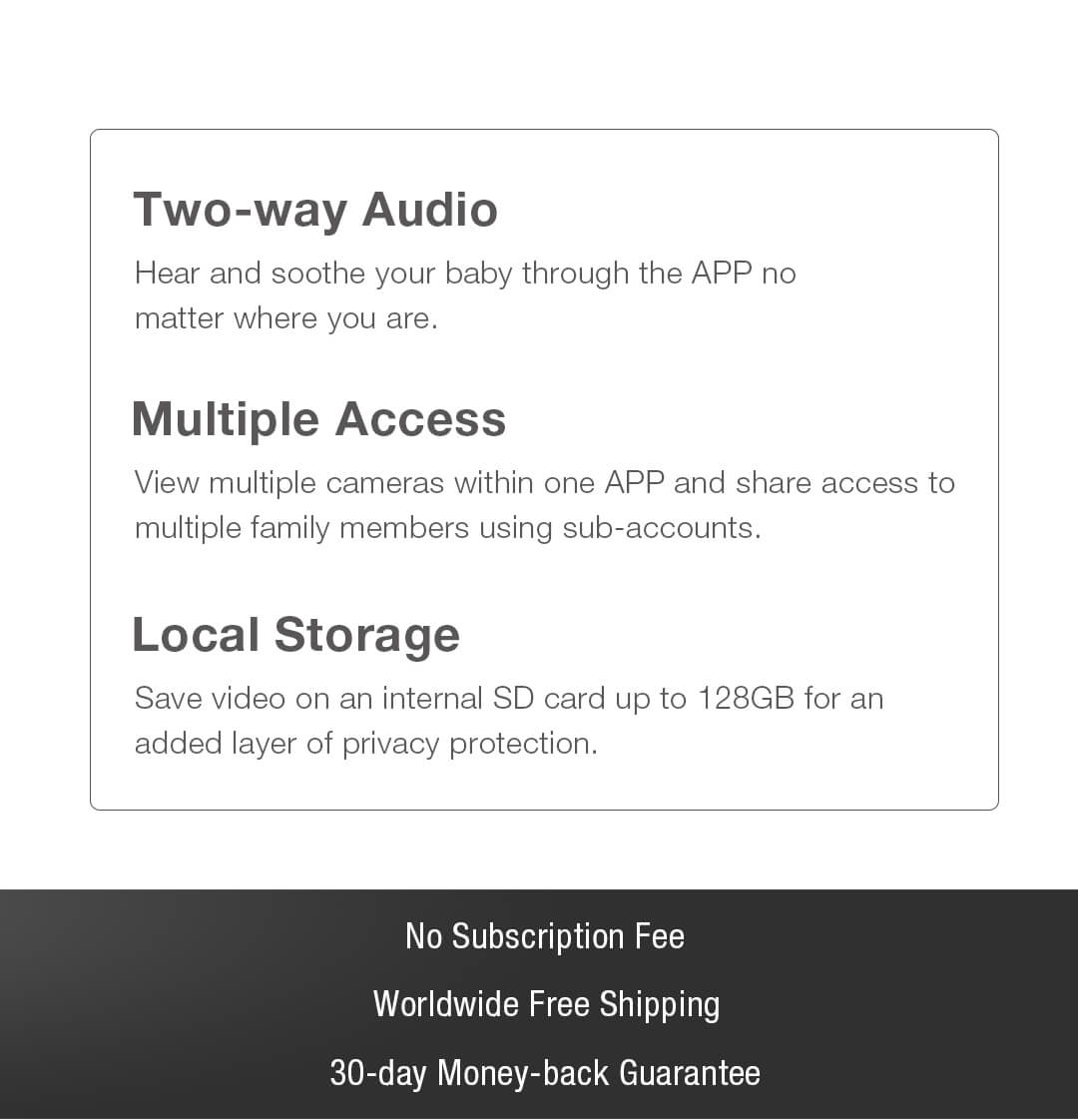 If you have any questions or concerns, please do not hesitate to contact us.
Many questions can be answered on our FAQ.